🧱 Three false beliefs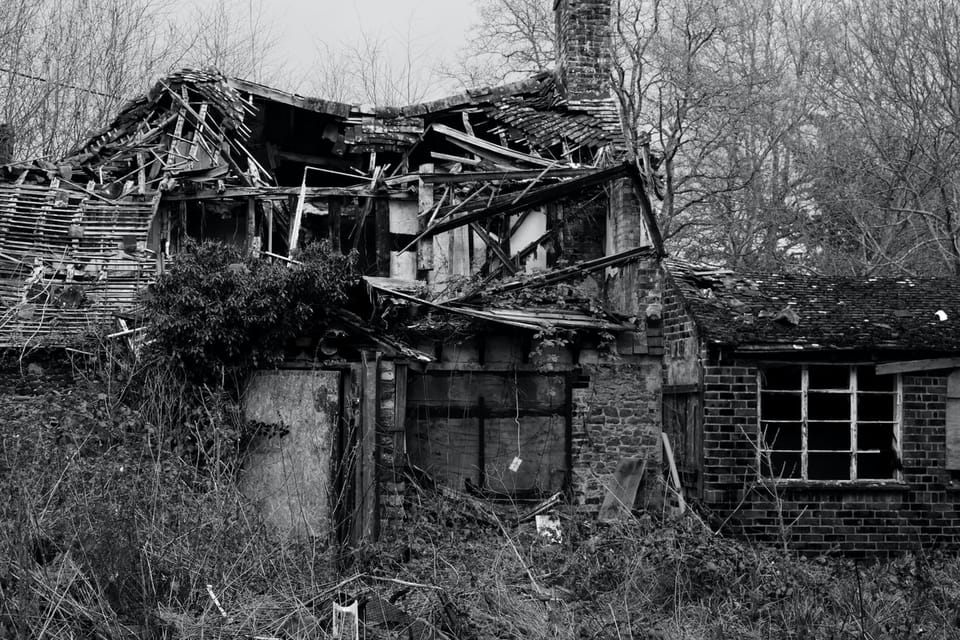 The following are three harmful beliefs:
What I see is reality.
What I think is the truth.
What I want must be.
What I believe is more accurate:
What I see is a tiny subset of reality, heavily filtered by my imperfect senses.
What I think is a result of my experiences and influences going back to childhood.
What I want is just that – what I want:

it's ok if I try and fail
it's ok if other people want other things (we may disagree or even fight, but the difference itself is neither strange or unnatural).
Do you agree?