✍️ Communicate Well in Short Chunks of Writing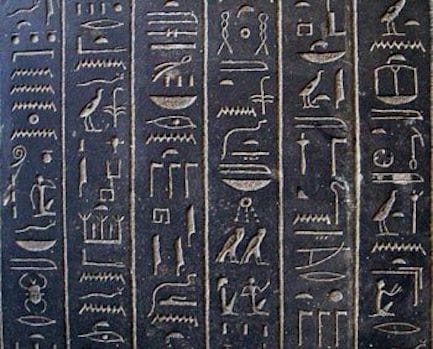 One of the key skills of remote work is to communicate well (in short chunks (of writing)).
Let me explain:
Communicate well
What counts as communicating well depends on the purpose:
if it's information — is it easy to understand and relevant to what the audience cares about?
if the purpose is influence — does it move people to action?
if it's a question — is easy to answer with the right information?
In short chunks
Long-form communication is useful, but for effective remote work we must especially master communicating in short chunks.
It's not only meaty articles, exhustive technical manuals or detailed presentations.
It's a bunch of short snippets that contains the lifeblood of our daily interactions towards getting things done:
clear and actionable e-mails,
chat messages that are easy to understand and respond to,
informative comments on work items,
as well as spoken statements during face to face conversations.
Of writing
Meetings are still important, 1on1 video conversations do play a crucial role, recorded explanations are now super easy to record thanks to services like Loom.
But the bread and butter of remote communication is, and should be, written.
Prefereably captured in a transparent and reliable repository like Trello or a Wiki not a semi-ephemeral form like chat or email.
Ok, but how?
I like to think about making my communication CCM:
Concrete, Concise and Meaningful.
More concrete tips on how to do that are coming in the next several One Minute Tips, but for now:
How good is the communication you receive in your daily work?
Is it CCM?
How good is the communication you typically send (or speak)?
What might you be able to do if your communication skills improved significantly?
See you soon!