🎖️ Encourage acts of leadership at all levels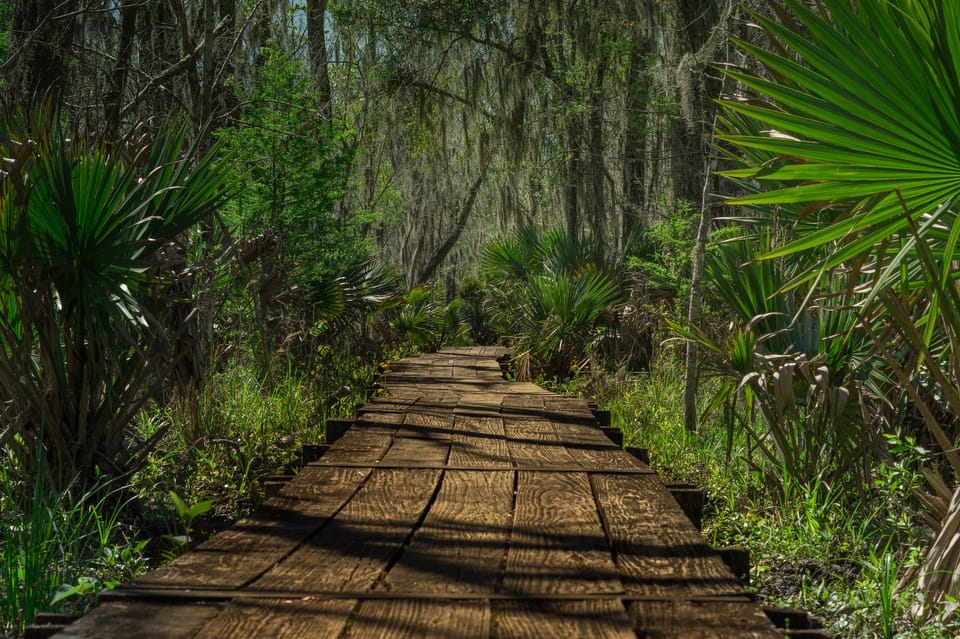 Let's look at leadership through the lens of action.
I like the analogy to mindsports like chess, go or poker. It's not enough to be a good player. To win you have to actually make good plays. If you get lazy, distracted or underestimate your opponents and you make bad plays than your rank or title does not mean much in that moment.
You are a leader when you perform acts of leadership.
So what are acts of leadership?
An act of leadership is going somewhere, where other people want to go too and clearing a path for them to follow.
You perform an act of leadership when you:
set a good example
show initive
inspire
support
guide
invite
This kind of leadership is NOT limited to formal leaders.
Healthy organizations encourage acts of leadership at all levels.
(A principle I learned from Kanban.)
If you are a formal leader — what acts of leadership do you perform most often? How can you do more of that, more consistently, in more contexts?
Can you encourage others to do it too?
If you're responsible for shaping of an organization — what kinds of leadership does it enable and encourage and which does it frown upon or obstruct?
If you're none of the above — is there something you care about, that is not taken care of at the moment? How can you take care of that thing and invite others to join you?